Our Company
Pro Clean Inc. was started 14 years ago on the premise of providing clients with a unique house cleaning service that would leave you with a vacation feeling in your own home. We offer the highest quality professional cleaning services in the Chicagoland Area.
Our staff is responsible and accountable for the high standards and integrity of Pro Clean Inc. We carefully screen all potential employees through background checks and references. All of our maids are insured and bonded, therefore, we will ensure that the safety and security of your home is of top priority to our maids.
Our strongly held conviction is that a cleaning service business can only be successful if everyone in the organization is totally dedicated to the business and each of our customers. Our goal is to make every effort in providing clients with excellent service now and in the future.
Pro Clean Inc. specializes in green cleaning services of houses, apartments, condominiums, offices and commercial janitorial services. We provide the most dependable and experienced staff ready to deliver quality cleaning services and the special care you deserve.
We pride ourselves on earning a reputation for quality and service which is second to none. Our customer service staff is always attentive to all of our client's needs and requests, for this reason we have implemented a sophisticated Scheduling System that allows us to service all types of clients with different scheduling needs, such as:
• Daily       • Weekly      • Bi-Weekly      • Monthly
We also offer complete post construction cleaning and carpet cleaning for residential and all commercial tenants including apartment and condo units with frequent move in and move outs.
Our Philosophy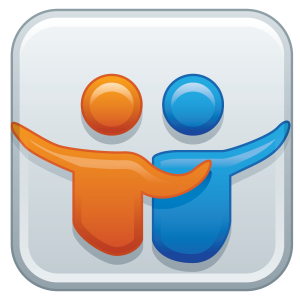 We believe in reliability, high quality, good prices and top services. Our customers are our greatest asset and we are dedicated to serving your needs.